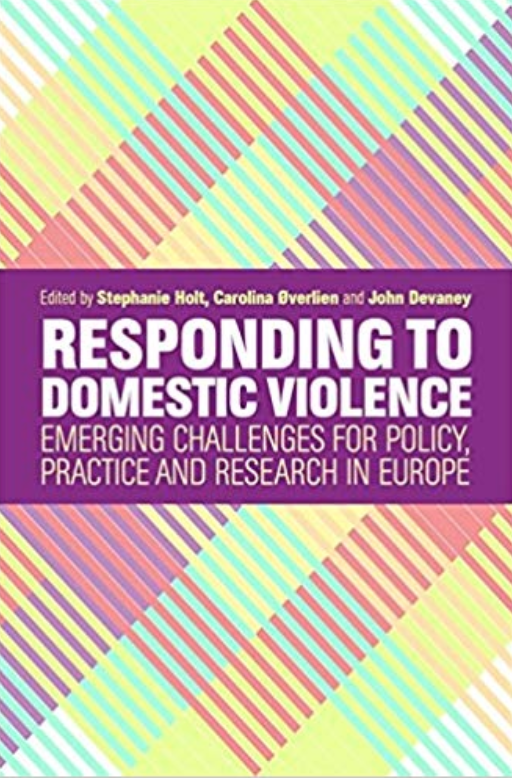 Responding to Domestic Violence: Emerging Challenges for Policy, Practice and Research
"This book offers a critical overview of established and emerging manifestations of domestic violence across Europe. It describes how countries
Read more.
Domestic Abuse, Homicide and Gender: Strategies for Policy and Practice
"Based on research with frontline professionals and domestic abuse and homicide victims, this book argues for a re-conceptualisation of the
Read more.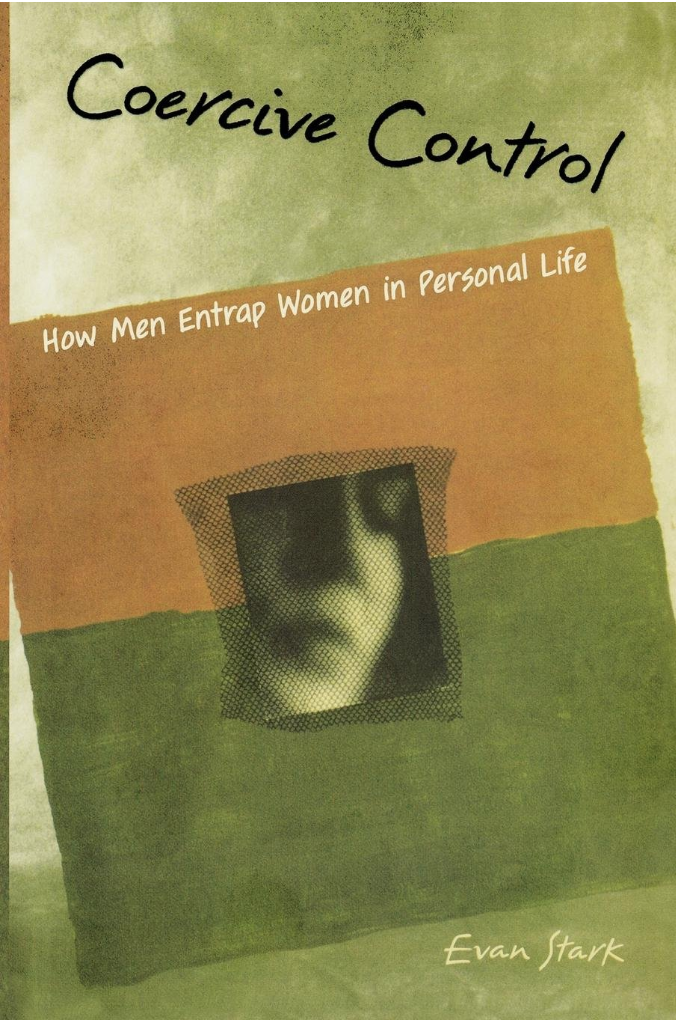 Coercive Control: How Men Entrap Women in Personal Life (Interpersonal Violence)
"One of the most important books ever written on domestic violence, Coercive Control breaks through entrenched views of physical abuse
Read more.