The Issue
---
Domestic Abuse (Coercive Control) is a significant and complex social problem which requires integrated, comprehensive, evidence-based responses which move beyond the provision of support services to victims.

Vision
---
A society free from gender inequality and relationship abuse.

Mission
---
To bring about the individual, family, community and societal changes necessary for the elimination of relationship abuse and associated gender inequality.

The Work
---
We research, develop and pilot best-practice, evidence-based solutions which effect measurable change in:
Behaviour
Cultural and Social Norms
Systems' Responses
Victim Safety / Perpetrator Accountability
Primary and Tertiary Prevention
Our website provides information on our current work and future plans.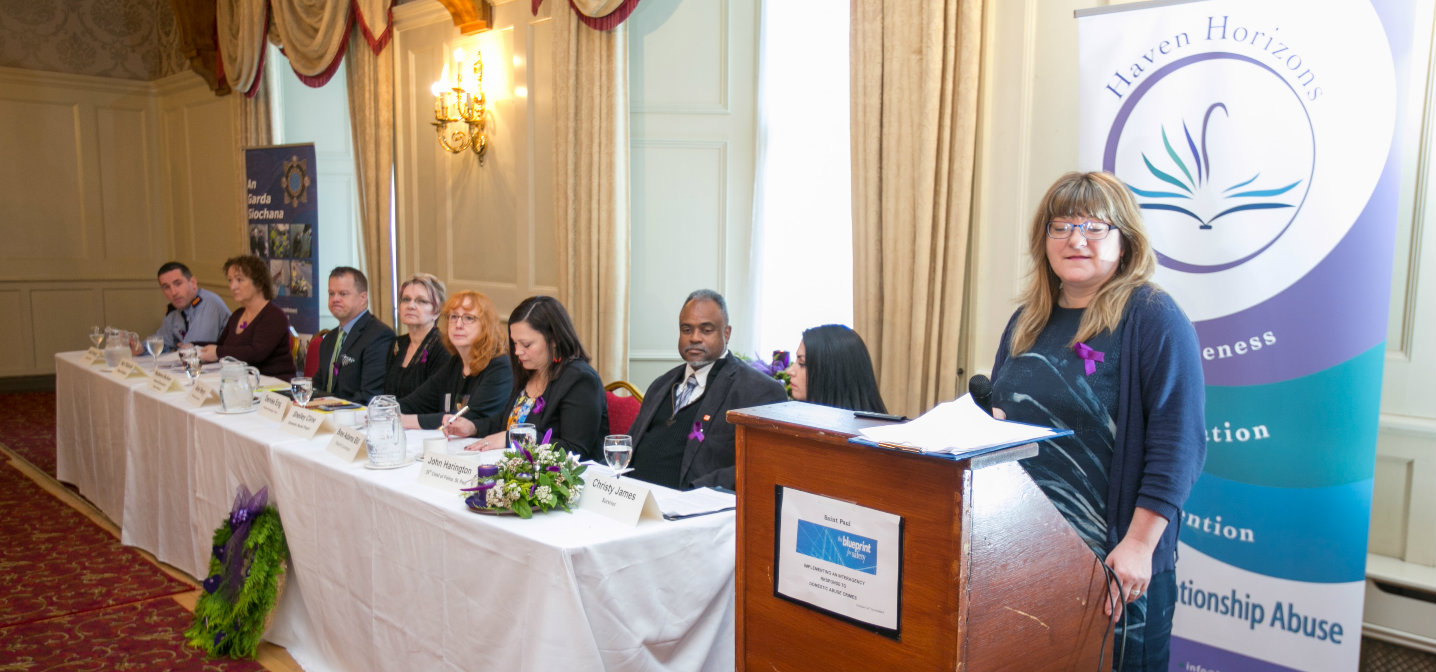 ---