In 2013 the Charity Shop and Furniture Home-Store was opened  in order to provide a vital source of income for the development of  services.
AWARENESS, EDUCATION, TRAINING, RESEARCH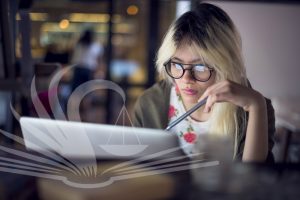 Preventing domestic abuse requires social change on a number of levels.
Education can support the changes in attitudes and beliefs that are needed in order for this violence to be thought about differently, and ultimately stopped
The charity shop which was initiated by Clare Haven (providing refuge and front-line services)  is administered by Haven Horizons which is committed to the elimination of Domestic Abuse through development of Educational programmes, Research, Training and Awareness.
We now fund:-
Educational & Training intervention programmes
Skills programmes
Blueprint for Safety
Long term prevention programmes
Prevention services for women and children
Development of a Blueprint for Safety
including –
Clare Haven Front line Services ongoing operational costs
Clare Haven outreach services